$100 Active Kids Voucher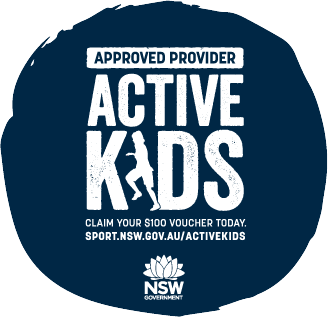 __________________
COACHES AND MANAGERS
need to have a
Working with Children's Check
IT'S FREE!
And is valid for 5 years!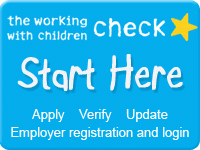 Register to play in the upcoming season
Every Player, Coach, Manager and Official must register through the Online Registration System which can be found at www.playfootball.com.au.
You are welcome to come to the park on the designated registration help days and register in person, but please be aware that you will be using our computers to do so via the very same system.  It is highly recommended that you register from the comfort of your own home, to avoid lengthy delays at the park.
If this is the first time you are registering to play with Strathfield Football Club, please go ahead and register using the Play Football online registration system, but additionally, we will then also need to sight a copy of your ID (Current Driver's License, Passport or Birth Certificate) which can be presented, in person, at the park, or emailed to registrar@strathfieldfc.com.au. Please make sure that you have gone through the online registration process before presenting or emailing your ID.
Need Help?
If, at anytime, you have  problems with the online registration system, please call the "Play Football" Helpline on…  (02) 8880 7983.
---
Grading
All teams in each age group, Under 8 to Under 17 will more than likely be graded. This is required in order for the Club to determine the appropriate level to recommend placement of teams in the CDSFA Competition. For further details of the Clubs Grading Policy please click the button below.
Under 6's and 7's are not graded.
Under 8's and above are graded as individual players and placed into teams accordingly. These players will be notified as to when their grading will take place.  Please refer to the Grading Policy by clicking the button above.
All Age, O35's and O45's are not graded - HOWEVER - some of our teams may request that you come and and have a trial run.
IMPORTANT:
If you have a team that would prefer to stay together, you need to email your list of names to registrar@strathfieldfc.com.au ASAP.  We will do all we can to keep those nominated players together as a team and have them graded into an appropriate division.